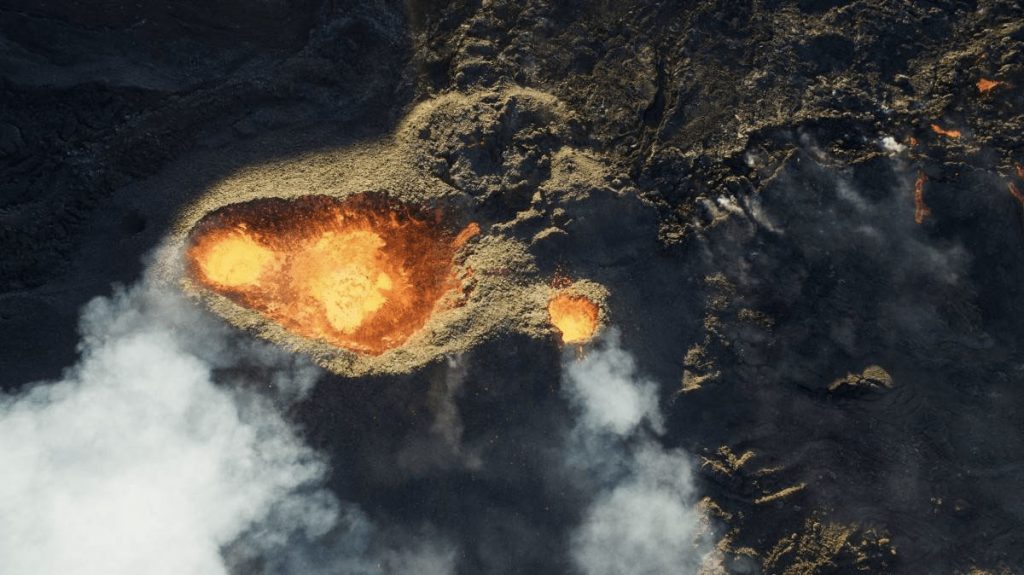 特种视频拍摄视角来自特殊改造的穿越机(一种特殊无人机)的第一人称视角镜头(FPV 视角)。
这种飞行器高速兼具灵活的穿梭感,极度贴近的距离,可以为影片提供令人耳目一新的全新奇妙观感。
可以满足创作者对"长镜头、大跨度、精确调度、编排走位"等各种特殊的创作需要。
突破地面拍摄和传统航拍的时空限制,可以在拍摄需要的任意空间内完成拍摄。
我们致力于通过公司化运营的职业团队和尖端的高科技拍摄器材,为客户提供优质的影像制作服务。
The special video shooting perspective comes from the first-person perspective lens (FPV perspective) of the specially modified traversing machine (a special drone).
This type of aircraft has a high-speed and flexible shuttle feeling, and is extremely close to the distance, which can provide a refreshing new marvelous look and feel for the film.
It can meet the various creative needs of creators such as "long shots, large spans, precise scheduling, and layout".
Breaking through the time and space limitations of ground shooting and traditional aerial photography, shooting can be completed in any space required for shooting.
We are committed to providing customers with high-quality image production services through professionally operated professional teams and cutting-edge high-tech shooting equipment.